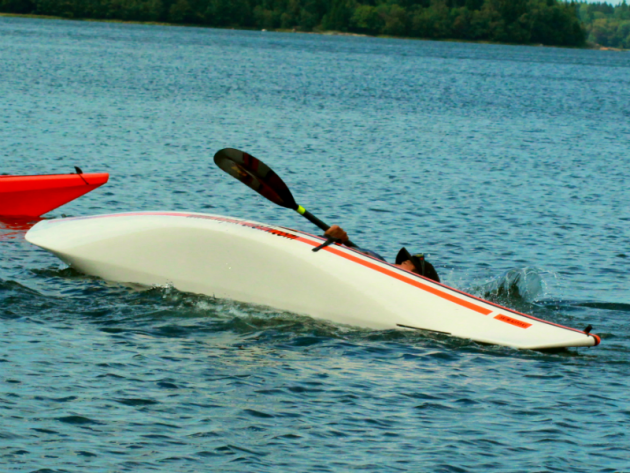 +{{ numberOfHidden }}
Kajak och Uteliv
Rolling course
To roll up your kayak is one of the fastest rescues you can do if you fall in when you are out paddling. It won't take more than a couple of seconds before you are up again.
The rolling course is a very wet course where we try to be under the surface almost as much as we are over the surface. You may start to feel dizzy, but hopefully you will be able to do at least one roll, and the most important thing, you find out how fun it is!
With only 2 persons per instructor the instructor will be able to see all your needs and give you a lot of personal feedback.
For 2020 we do not have any dates but please contact us if you are interested!
Price: 690 SEK.
This is included
Kayak, spray-deck, PFD, paddle, wetsuit and certified instructor
You bring yourself:
• Your own dry-/wetsuit (if you have one)
• Clothes to get wet in
• Spare clothes and towel
• Water bottle and something hot to drink
• Swimming glasses and nose plug (if you want)