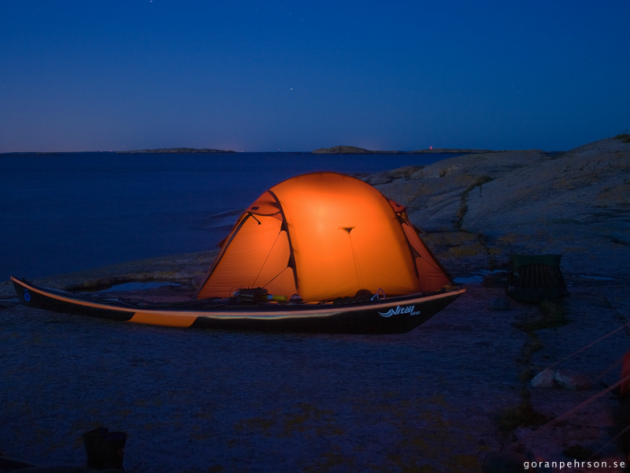 +{{ numberOfHidden }}
Kajak & Uteliv
Selfguided tours
Head out on your own adventure in the Northern Archipelago,
with the help of Kajak & Uteliv.
Start off by taking one of our Beginner's courses and then continue by heading on a tour in our stunning cluster of islands.
Read more below.
If you want to explore Roslagen archipelago on your own but feel the need to get some more knowledge before you start the journey this is the perfect package for you. We start with a 1-day Beginner's course and at the end of the day you pack your kayak and set off on your own tour for any chosen number of days. Of course you can take part in a self guided tour after a continuation course as well. The price includes tents, sleeping mats, sleeping bags, camping equipment and a compass and map over the surroundings. Of Course we can help you to point out some good camp spots!
Dates 2021 – Beginner's courses to combine with "Self-guided tour"
June: 5th, 12th
July: 7th, 10th, 11th, 18th, 21st, 28th
August: 4th, 8th, 11th, 22nd, 28th, 29th
Septmeber: 11th
Price:
2 days / 1 night 2490 SEK
3 days / 2 nights 2890 SEK
4 Days / 3 nights 3290 SEK
5 days / 4 nights 3590 SEK
6 days/ 5 nights 3890 SEK
7 days/ 6 nights 4190 SEK
This is included
Kayak package (Kayak, spray skirt, lifejacket, paddle)
Paddle float and pump
Map and compass over the area (1 for each group)
Beginners course (wetsuit, course certificate, assessment at EPP 1)
Camping equipment (tent, sleeping mat, sleeping bag, sleeping bag liner)
Stove and fuel
Kitchen equipment (plate, mug, cutlery, cooking utensils)
Dishing equipment
Toilet kit
Water containers
What to bring:
Clothes to paddle in (normal exercise clothes works fine, not jeans or cotton)
At least one set of spare clothes
Extra base layer if you are feeling cold
Swim wear and towel
Wind/waterproof jacket
Water resistant shoes (preferably some small and handy shoes since it can be tight for your feet in the kayak)
Hat, sunglasses, sun screen
Water bottle and thermos
Warm clothes for the evening
Lunch for the course day and the rest of the trip