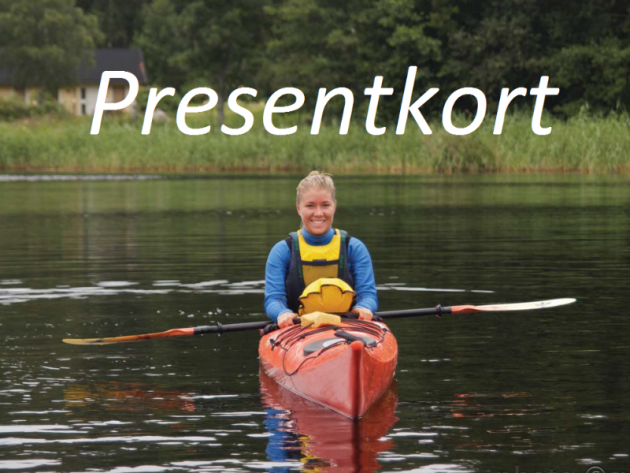 +{{ numberOfHidden }}
Kajak & Uteliv
Gift card
Give away an experience with Kajak & Uteliv!
We have a wide range of exciting activities.
Read more below.
All our guided tours and courses is the perfect gift for a relative, friend or co-worker. To give away an experience is really appreciated regardless of age and previous experience. When you buy a gift voucher you can book a specific date or leave that up to the receiver to decide.
1 st = 1 person
Prices are per person.
If you have any questions or want to buy a special one, please contact us on info@kajak-uteliv.com or +4671640315