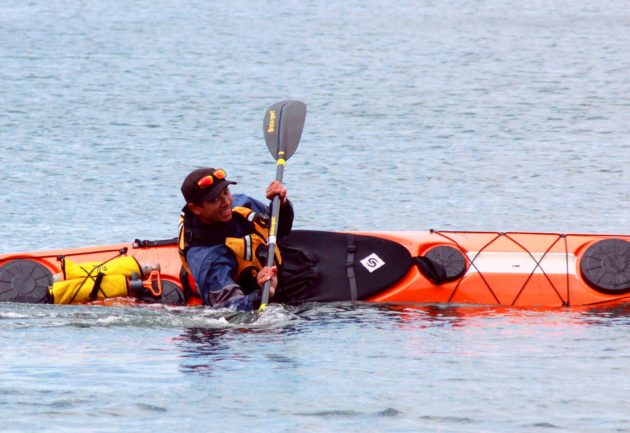 +{{ numberOfHidden }}
Kajak & Uteliv
Examination days
Are you ready to get certified for you EPP 2 or EPP 3?
Book you examination with Kajak & Uteliv – read more below.
This is not a course, but a time for participating in examination of EPP Level 1 or 2 (yellow and green).
This is an examination where you are expected to already master the criteras that you are being evaluated on. If you feel the need to work on any of the expected criterias you can participate in our Continuation course before you book an examination. If you want to take your EPP Level 1, we recommend our 1-day or 2-day Beginners courses.
All criterias for EPP (European Paddle Pass) are to be found HERE!
Dates 2021:
19th of June, 7th of Augusti, 12th of September
Time:
Level 1 (Green): 9.30-12.30
Level 2 (Blue): 9.30-16.30
Price:
Level 1 (Green): 690SEK per person
Level 2 (Blue): 1490SEK per person
No equipment included in the prices.