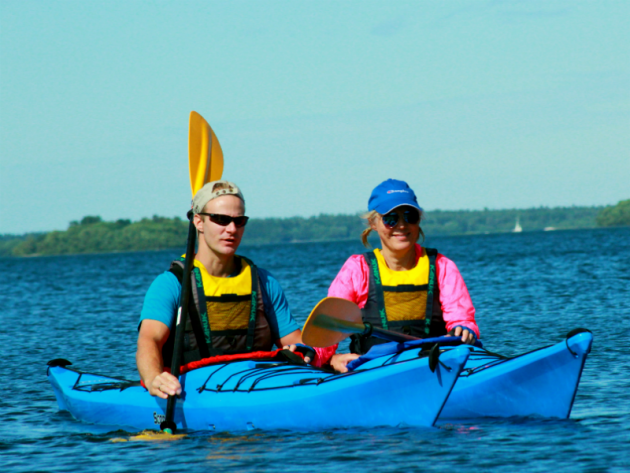 +{{ numberOfHidden }}
Kajak och Uteliv
Have a try
This is something for you if you would like a shorter and more intense course then our Beginners course. We will go through the basics of paddling and then you will have the kayak for the rest of the afternoon to continue practicing the techniques or just have a good look around our beautiful area. We will not cover the Buddy-rescue.
We will start on land with some theory about the kayaks and kayaking. After that, we will go out on the water and try the different techniques and practice the most basic ones. Around 12.30 will we be back on shore again and have a small evaluation. After that, you will have the kayak for yourself until 17.00.
The course includes both theoretical and practical exercises.
– How to get in and out of the kayak safely
– Paddle Technique and kayak skills
– Sea regulations
Time: 9.30-12.30 (Then you have the kayak until 17.00)
Price: 650 SEK per person, including fully equipped kayak.
Dates 2020:
June: 13th, 30th
July: 7th, 14th, 21st, 28th
August: 4th, 11th
This is included:
Kayak, Paddle, Spray-skirt, PFD, certified instructor and course certificate.
You bring yourself:
Clothes to paddle in (normal training clothes works fine, not jeans or cotton) extra base layer if it's cold, wind/waterproof jacket, at least one complete set spare clothes (packed watertight), swimming clothes, towel, water resistant shoes (preferably some small and handy shoes since it can be tight for your feet in the kayak), sun hat, sunglasses, sun protection, lunch, thermos, water bottle, snacks