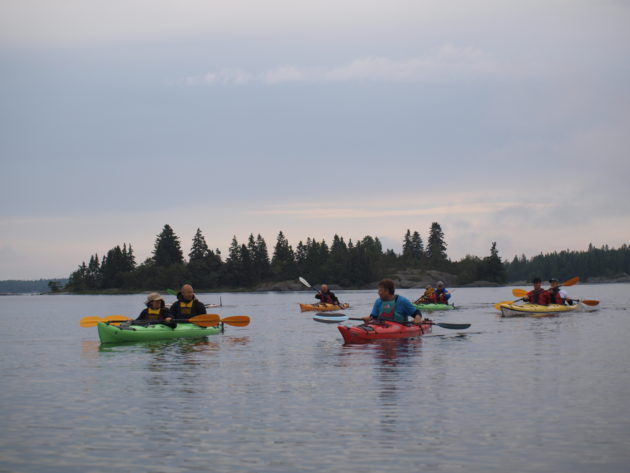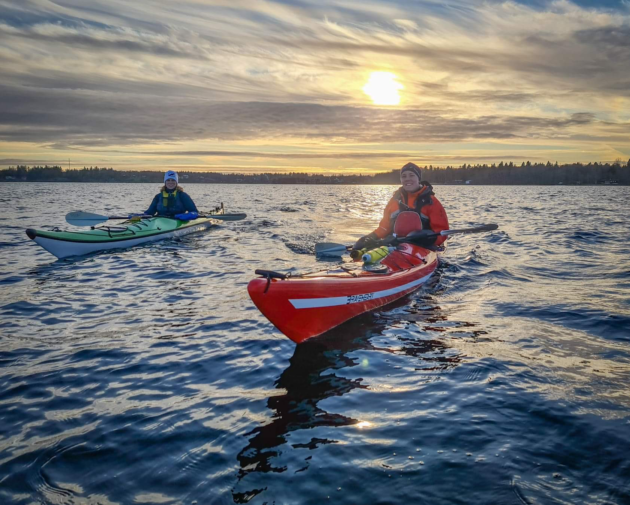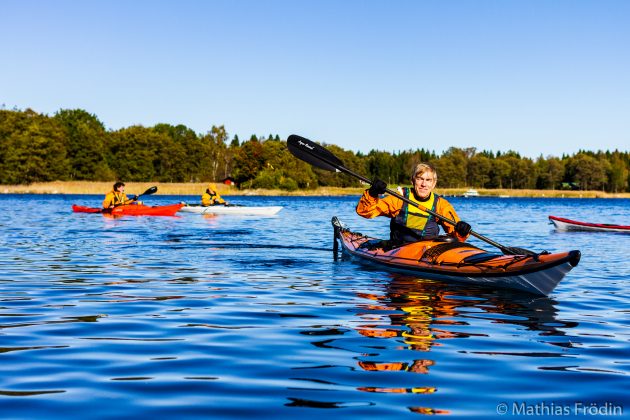 +{{ numberOfHidden }}
Kajak & Uteliv
One-day paddle in Roslagens archipelago
We head out into the stunning surroundings of the archipelago with our overflowing lunch basket to savour on a, hopefully, sun kissed cliff.
Come along and treat yourself!
Read more below.
In the morning the adventure begins with us at Gräddö Brygga. Together we will go over the kayak (fitted with paddle, life jacket, sprayskirt) and a little paddling technique. When we are all ready. we'll slip out in the beauty of Roslagens archipelago and the  freedom of the waters. Our experienced guides will take you along to their favorite spots to enjoy the yummy lunch and maybe we'll even go for dip in the blue. The lunch basket is packed with locally produced foods like potato salad with smoked salmon. In additon to that of course there is bread and butter, beverages such as lemonade and coffee and afternoon treats.
We will be back at Gräddö Brygga around 4 pm.
Dates 2021:
June: 27th
July: 8th, 17th, 22nd, 29th
August: 5th, 12th, 21st
September: 18th
Other dates may be arranged when booking at least 4 people.
Time: 10.00-16.00
Price:
Adult: 1190 SEK
Youth: 890 SEK (8-15 yrs old – paddles a double kayak with an adult)
This is the perfect gift for anyone that enjoy kayaking!
This is included:
Kayak
Paddle
Spray skirt
Life jacket
Certified guide
Lunch
What to bring:
Clothes to paddle in (sports clothing works fine, not jeans or cotton)
At least one set of spare clothes
Waterproof jacket and pants
Swim wear and towel
Waterproof shoes
Sunhat, sun screen, sun glasses
Water bottle (can be filled up at Gräddö)
Plastic bag or dry bag to put all the spare clothes in